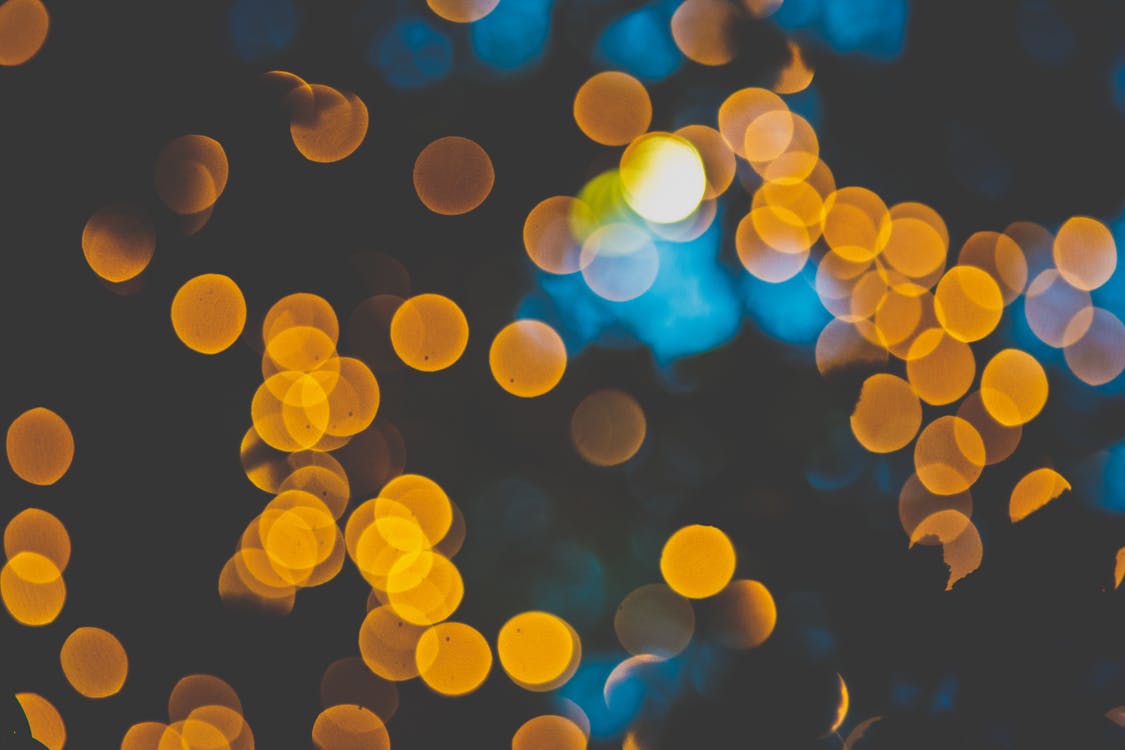 When you are hoping for your home to be as liveable as possible, one thing that you are certainly going to think about is the atmosphere. Having a good atmosphere is something that can be very hard to make sure of, but there are methods that you can always try if you want to make it a reality. In particular, you will find that the goal of creating different moods throughout the home can be a great way to improve the atmosphere – but what can you do to make that happen? Let's take a look at some of the best methods for creating moods in the home.
Lighting
An important feature whenever you are trying to improve the look of a home is lighting. What's more, this is one of your most important tools when you are in the process of generating different moods around the home. With the clever use of lights of different shades, hues, intensities and even heights from the floor, you can create a series of pockets of moods not just across the home, but in a single room. Get in a reliable local electrician to make sure that you are installing new lights safely, and think about the stylistic impact of the lamps themselves – but overall, this is bound to be a great means of creating new moods in your home.
Colour
The issue of colour is a tricky one to master. That is partly because colours can affect people in wildly different ways, and partly because it is unfortunately just so easy to overdo it when it comes to colour. You don't want to end up with a huge number of bold colours on display, as that is only going to look a little too much. But by that same token, you also need to ensure that you use enough of a variety that you are genuinely creating different moods. So make sure that you are doing whatever you can to use colour carefully and mindfully throughout the home, with particular regard to what moods you are hoping to evoke.
Artwork
One of the qualities of art is that it inspires certain chosen feelings in the viewer. Whatever you can do to find artwork that suits the mood you are going for will absolutely make a difference to the effectiveness of the home. This is actually not too tricky to do, but many people will make the mistake of thinking that they need to go overboard in order to make it happen. Actually, what really works here is subtlety, so you need to think about finding artwork which is going to subtly insinuate an emotion rather than force it on anyone. That will absolutely lead to a much more emotive decor in general, and you'll find it very useful in the creation of your moods around the home.
If you can do these simple things, you will find that your home is a much more interesting collection of moods in no time.