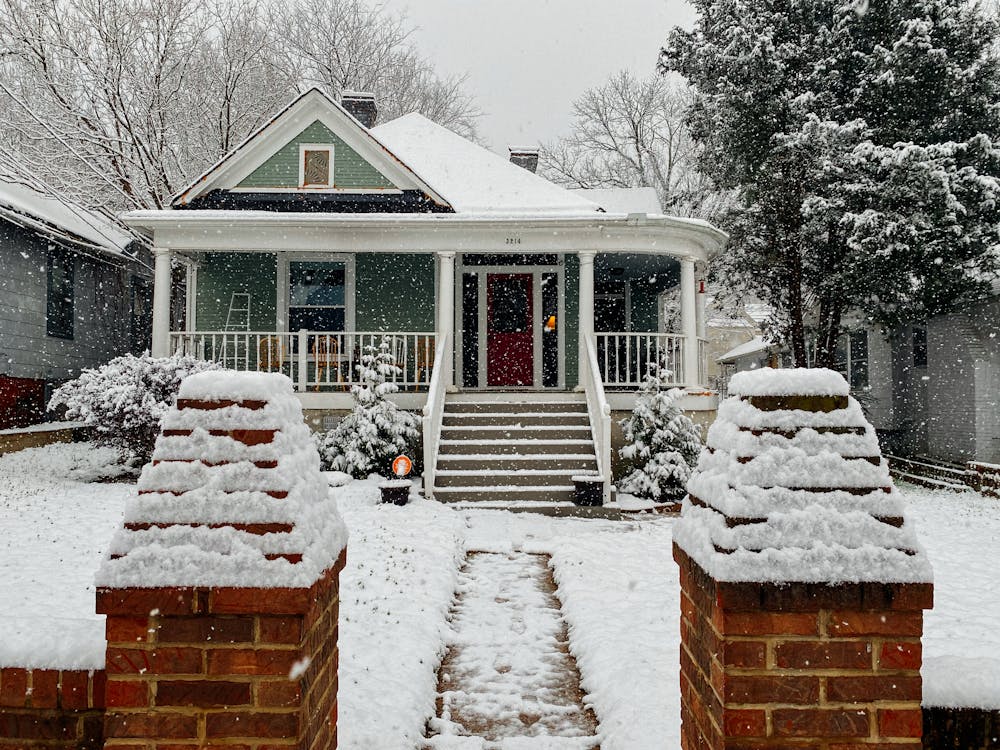 Winter in this country is fast approaching. So you'll want to be as prepared as possible for the cold weather ahead. Although your home might be designed for the heat, it also needs to be able to adapt to keep you warm during the colder months of June and July. But if you don't know where to start with this, then you might be relying heavily on jumpers in the next few weeks. 
To guide you in the right direction, here are 5 top tips that you can use so that your home is cosy throughout the upcoming months:
Invest in Underfloor Heating 
One of the best methods that you can use to keep your home warm is to invest in underfloor heating or floor warming kits. Simple yet effective, this change will make all the difference to your home in the winter. Although it might seem a little expensive at first, the warmth that it can create will transform your home. Plus, when it comes to selling your home in the future, prospective homebuyers will love this addition and it will inevitably increase its value. 
Rethink Your Decor
A more budget-friendly change that you could make is to rethink your home's decor. It could be as simple as investing in some wool rugs, thick blankets, an energy-efficient log burner etc. A way of sprucing it up for the new season, it will make you feel far more comfortable and your home more inviting to guests. 
Utilize Your Curtains
Curtains aren't just used for decoration – they can also be a great way of keeping the heat in during the winter. Effectively stopping the flow of cool air around your home, you'll start to notice a difference the moment that you close them. 
Of course, this is only really advisable at night as during the day you'll want to flow the warm air around your home and you can benefit from the sun's rays – nature's free heating system. 
Seal Any Drafts 
Although you might appreciate draughts throughout the summer, in the winter you'll want to track them down and seal them up. Common around windows and doors, it will ensure that your heating isn't leaking through them and your energy bills aren't skyrocketing. Thankfully, you can pick up products that take care of this for you from a variety of stores, including Bunnings and online from Amazon. 
Allow Air to Flow 
Following on from the above, during the winter, you'll want to make sure that you allow air to flow around your home. Although you might want to hang up wet laundry on your radiators, move your chairs closer to the log burner, etc. this could, in fact, restrict the flow of hot air around your home. 
Final Thoughts
So, there you go! Those are just 5 top tips that you can use to keep your home warm throughout the winter months. The methods that you opt to use, of course, are up to you. But whatever steps you take, your home will start to feel more cosy and comfortable throughout all the seasons.