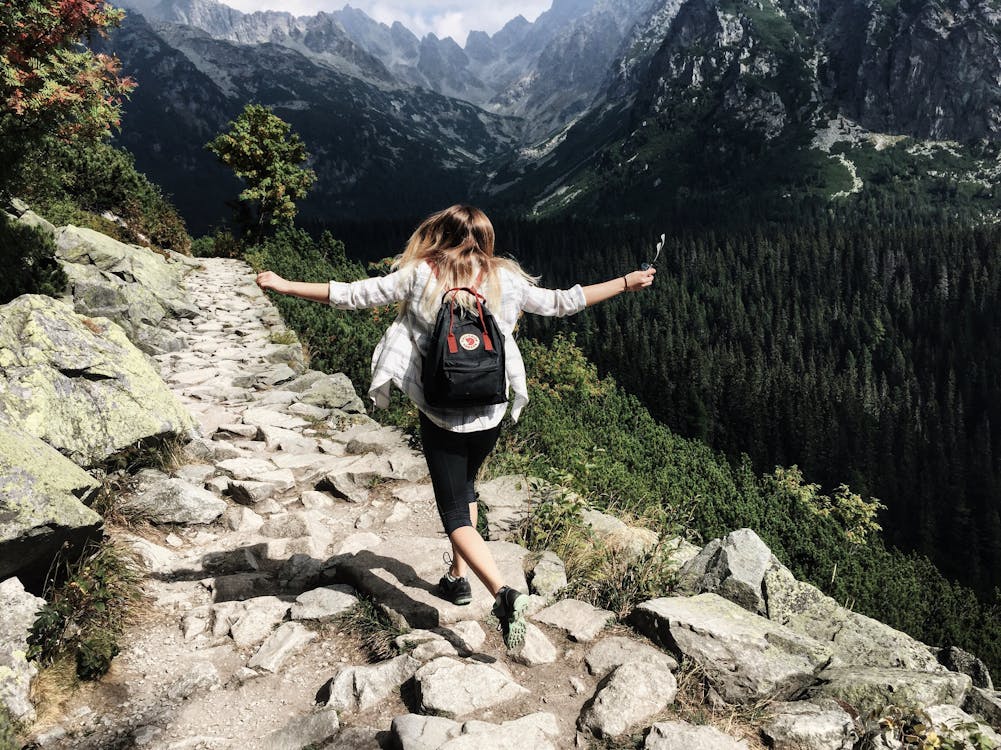 As humans, we're pretty good at normalizing our routine. The way the majority of us live now, for example, is just standard. But in fact, compared to how humans used to live, it is pretty strange. We all spend so much time inside, and nowhere near enough time in the great outdoors. It's not that we don't like the outdoors; it's just that it's often out of the line of sight. In this blog, we're going to take a look at a few tried and tested ways for getting more nature into your life.
What's Nearby?
Even if you live in a city, it's not as if you'll be a million miles away from somewhere beautiful. Indeed, while we tend to think that the whole world is covered in concrete cities, the truth is that they only take up a small percentage of available land. No matter where you live, there will be a beautiful natural spot within an hours' drive from your home. The next time you have a free weekend, take a look at what's possible. You might just discover that you have a beautiful spot right next to your home.
Make a Move
Of course, the reality of the matter is that if you live in a city, there'll be an upper limit to how much time you're able to spend in the outdoors. But here's the question: could it be time to make a move? The city can be fun, but at some stage, people begin to consider moving to a more rural spot. You could buy a plot of land on the wyndham ridge estate, build a home, and then live surrounded by nature. It's usually only when people decide to switch the city for a rural area that they realize what they've been missing out on.
Find a Hobby
Of course, it's not always possible to pack up your belongings and move. If you have to stay put in the city for now but want to get into nature more frequently, then look at taking up a hobby that'll have naturally spending time in the outdoors. You could take up hiking, fishing, or cycling, for example. This is an especially good option because you'll get your fill of nature time while also having fun. It's a way to build it into your lifestyle.
Daily Goodness
It's not as if you need to necessarily wait until you can spend a whole day in nature, either. There are usually ways to get your fill throughout the day, too. While local parks might not have the grandeur of national parks, they can still help you to develop a more consistent relationship with the outdoors.
Longer Trips 
Finally, when it comes to planning your next vacation, why not look at taking a trip into nature? There are many spectacular destinations out there, both domestic and abroad, and you'll find that your enjoyment of nature is vastly improved having spent a week or more just taking it all in.