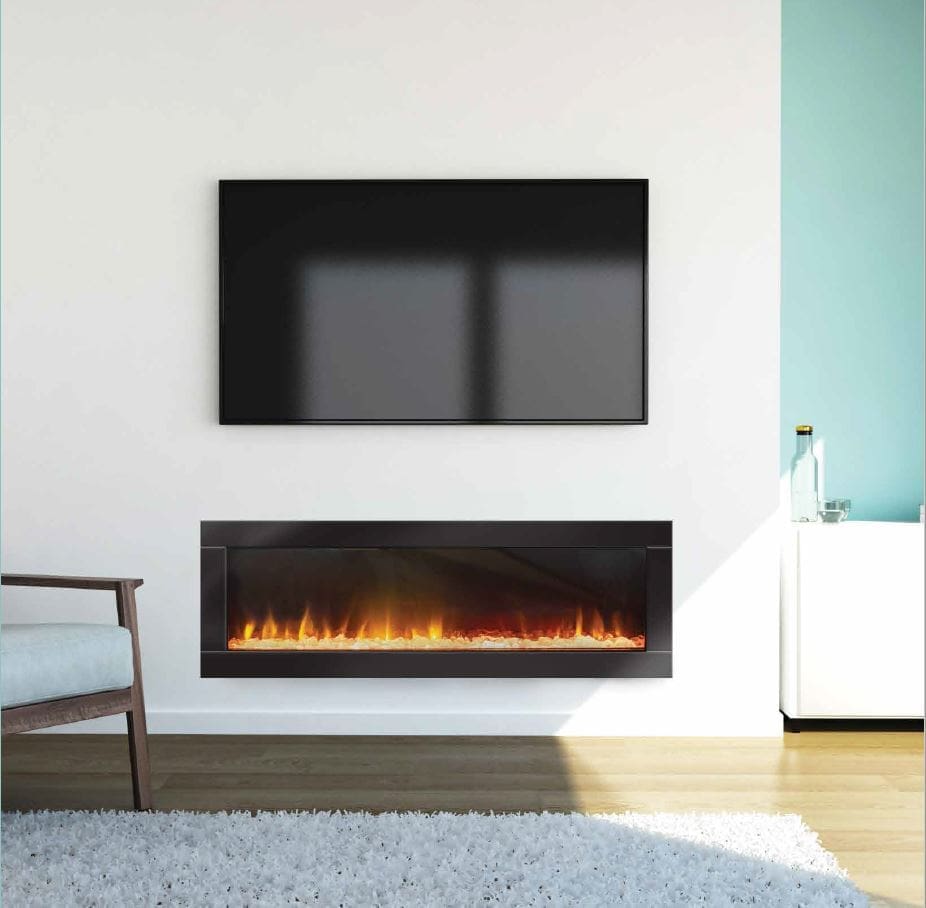 The living room is the place where we spend so much of our time. Watching movies, talking with friends and family – unwinding after a long day at work, or working from home. They get a lot of wear and time, and it can be challenging to keep on top of keeping is cosy and clean. 
Here are some tips that you can do over a space of time to give your living room the cosiest of feels. 
Focal Point
If you take a look around your living room right now what is the focal point? For many, it is the television or a really big piece of art. But what about if you start to think a little bit outside the box, and start checking out gas fireplaces? Not only are they stunning to look at, but in the winter they bring a whole new level of comfort and warmth to your home. Making a great focal point takes time, so plan it carefully. 
Textiles
Almost everyone has a pile of pillows and blankets. But if you are looking to really turn the comfort levels up a bit then start thinking about more luxurious fabrics. Chenille, velvets, thick wool and faux fur give a level of sophistication and comfort that some other textiles just can reach. 
Art
Aside from the colour, you paint your walls, your artwork can say a lot about you. When choosing photos or paints for your wall, always try to remember the key colours that you have in the room – or the ones that you will be putting in, in the future. There is nothing worse than a badly clashing art piece – especially considering how much they can cost. You can tie almost anything in with a good frame though. If you have gone for a natural feel living room, with a lot of touches from nature, then a wooden frame will help you do that. 
Floor
If you have laminate flooring, as many people do because it is so easy to clean, then you might like to put a rug in to damped some of the noise and keep the heat in when it gets cold. Or to add a point of interest to the room too like the artwork. Think about having a thick wool twist, or faux sheepskin for the ultimate in soft and cost luxury. 
Lighting
Harsh lighting can really kill the ambience in a room. So even though they have a retro or industrial feel, the large bulbs that you get give off a warm copper-toned glow. Which, in an instant, will add some warmth and will work with almost any other interior that you are opting to go with. 
Metals
Silvers and pieces of platinum tend to make a room look slightly cooler, so if you are looking for luxurious and cosy then bronzers, rose gold, coppers and brushed golds are really what you should be thinking about adding for these small touches.