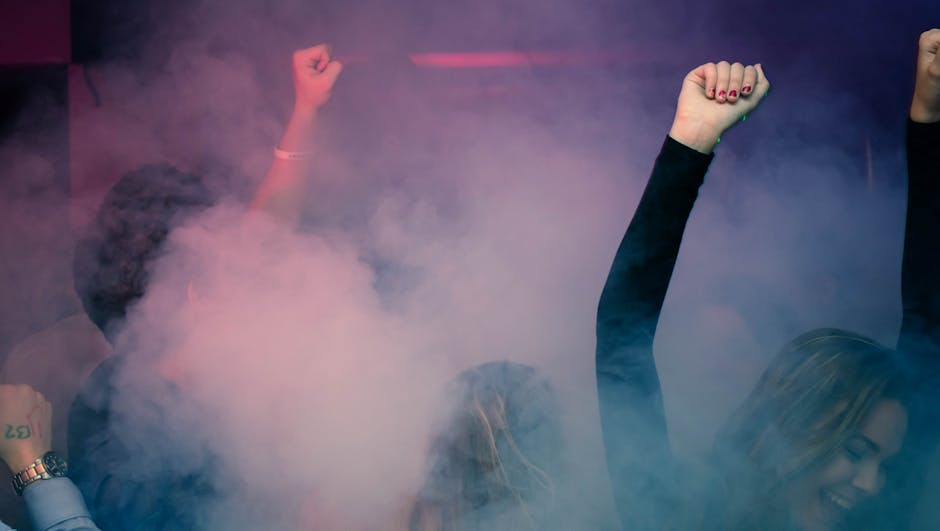 Traditionally, the lounge area in most homes would be considered the main social area on the property. Being the most comfortable room in the house, along with being home to the TV, most families will spend huge amounts of time in a space like this. Of course, though, just because it is good for your family, it doesn't mean that it will be ideal for your guests. To help you out with this, this post will be exploring a different room to focus your social ambitions on; the kitchen. Covering everything you'll need to perfect this area, this post should be everything you need to transform this part of the home.
Before you get started on making changes, though, it will be a good idea to think about what makes the kitchen a good space for this sort of work. At parties and other large gatherings, this is the often the most popular room, giving its proximity to the outdoor area on your property and the fridge. Along with this, the hard floors make it easy to clean, and a lot of people find it easier to entertain in a space like this. Dozens of people will fit into a kitchen, with a living room feeling cramped very fast.
Once you are convinced that this is the right course of action, it will be time to consider the furniture you use in this space. Websites like Instagram can help you to find creative new kitchen design ideas which will make the space feel very inviting. Along with this, though, a lot of people will want to think about how they will maximise the space they have. Options like benches are great for this, as they don't limit the amount of people able to sit down like a set of chairs can. It will also be worth considering options which will be built to last.
Decorating a kitchen isn't the same as choosing the design for other rooms. With tiles, paint, and cupboards all impacting the look for the place, you have loads of options which can make the room pop. Choosing tasteful options will take some research. There are loads of kitchen stores out there, all offering their own ranges of DIY products to help with this. Without the help of websites like Youtube, you'll never be able to learn how to use them, though, and most people will want to do some learning before they start.
Finally, as the last area to consider, most kitchens will have a range of appliances which serve different jobs. For a place designed for social interaction, having some additions to the regular options will be a great idea. Drinks fridges, for example, can make it easy to host a large group of people without having your food raided. Of course, though, you will still have to work hard to make sure that everyone is having fun.
Hopefully, this post will inspire you to start working harder on the time you put into your next social space. Using the kitchen for events like this often makes a lot more sense than the other parts of your home, and it won't take much for you to get there.