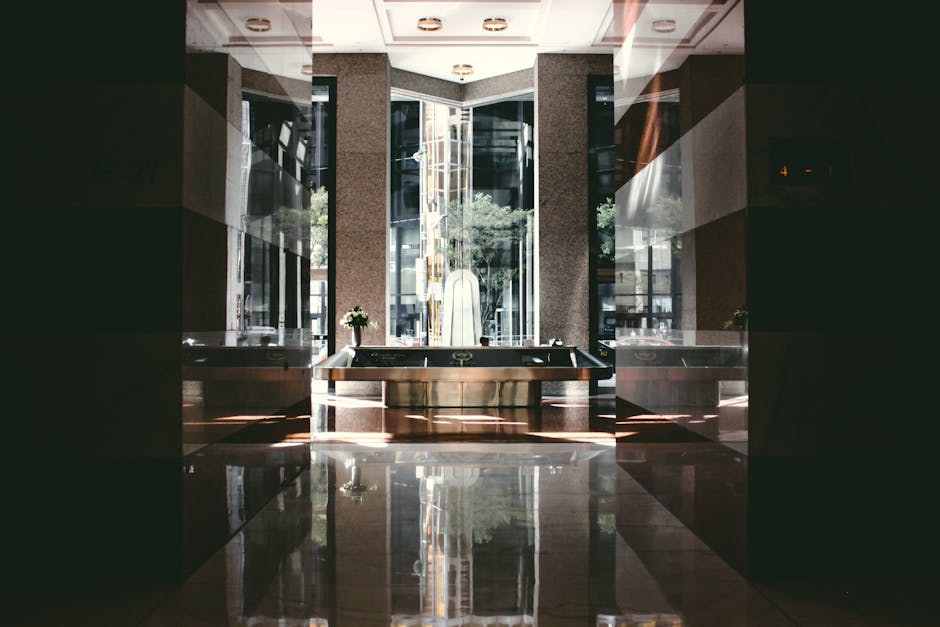 If there's one thing that we're never going to say no to in life, it's a little bit of luxury. No matter who you are or what kind of lifestyle you lead, every now and again, it's great to know that you can have a taste of the finer things in life. Whether you want to make sure that your home feels as glamorous and luxury as possible, or you just want it to look more elegant, you can definitely achieve this by focusing on your interiors. Because we all want to create the perfect home too. And it's always going to be the case that a bit of luxury can go a long way – no matter what your budget may be. So if you want to add some elegance into your interiors, here's how you can do it.
Stick To A Clear Design Theme
First of all, when you want to make sure that you can bring some kind of elegance into your interiors, you really need to make sure that you have a design theme to work with. If you're going to just start adding things in, it can mean that the end result looks to eclectic. Whether it's Parisian chic or modern glamour, you need to keep this in mind. It may even help you to create a mood board or Pinterest board to gather together the images you like and stay on track.
Choose The Right Materials
If there's one thing about getting yourself a luxury looking interior, it's that you need to make sure you're working with luxury materials. Because everything that you choose to bring into your interiors will either add to your luxury look, or take away from it. And you need to make sure that your materials, like silk or marble, can really bring the luxury look together.
Focus On The Features
Another great tip to help you here is to really focus on the luxury features that you're working into each room. From the taps on your bath to the design of fireplace you choose, which you can learn more on your options online, it matters. By picking out features that have a luxury finish or look elegant, you'll be able to create the right look.
Invest In The Right Pieces
But at the same time, you have to be able to invest in the right pieces to set the luxury theme off. Mainly, you have to focus on the details here. When it comes to rooms like the kitchen, what you choose to add in will make or break your luxury theme. So be sure to pick the right counters, cabinets, and extra features to tie in to the luxurious feel.
Try Out Antiques
Finally, you may also want to think about looking into antiques. A lot of the time, you may find that modern furniture just can't create the look that you want. But when you look at vintage pieces, they may just have the sort of finish that you want and have the power to bring your luxury interiors to life.