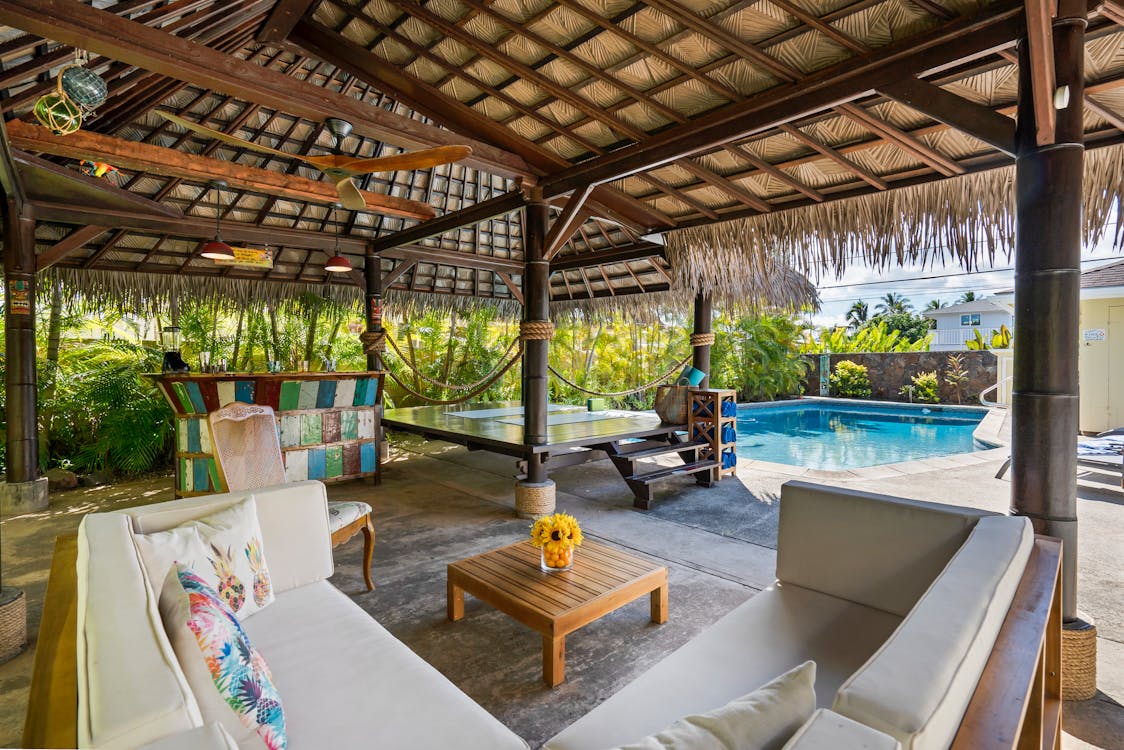 When you need more space for your family, moving house isn't always an option! Families take up a lot of extra room sometimes, and over time, the clutter and the stuff just has nowhere else to go. So, the best option that you can do is extend your home, especially when moving isn't feasible at that moment. So, it would help if you had a good solution, and for most people, an outdoor room is one of the best things they've added to their home. The family room is no longer a cramped space when you have an outdoor room to spill into, and you're reading this because you're getting ready to plan your own!
Combine your outdoor room renovation with your Synturf purchase, so that you can make the garden space look fantastic, too. That extra space could make all the difference to your family, so below, we've put together five things that you should consider when you're planning an outdoor room.
First, determine the purpose of your outdoor room. You may want it to be a shaded space for your garden, like a dining space for eating outdoors. You may want it to be an extension to your living space or an additional bedroom, even. Either way, you need to know what it's for so that you can

cater to your renovation

correctly. 

Are you attaching your outdoor room to the house, or are you planning for it to be a separate room altogether? This is important as if the room is detached (and thus, a different space), you may not want to have this as a children's bedroom. It is safer to use this room with children if it's attached to the house.

Do you need any permits or licenses to build this outdoor room? You may not have a clue about this, but that's the best reason to hire in the professional contractors in the first place! Bringing in the professionals will mean that you don't have to worry whether you need permits or anything similar to be able to complete your added outdoor room to your home.

There are some DIY types of work where you cannot get out of

hiring contractors

; these are the jobs that would be dangerous if you tried to do them alone. You need to make a list of all the tasks that are beyond your expertise and figure out whether laws are surrounding bringing in licensed contractors to do it all for you.

Lastly, it would be best if you thought about the lighting for your outdoor room. Do you want ambient light, or do you want it to be bright? Do you want the power to be connected, or are you going to line everything from the main house with wiring? These decisions are big ones as they impact your spending and your energy footprint, too. 
When you plan your outdoor room, make sure that you redo the garden at the same time so that you can get everything organised in one fell swoop!