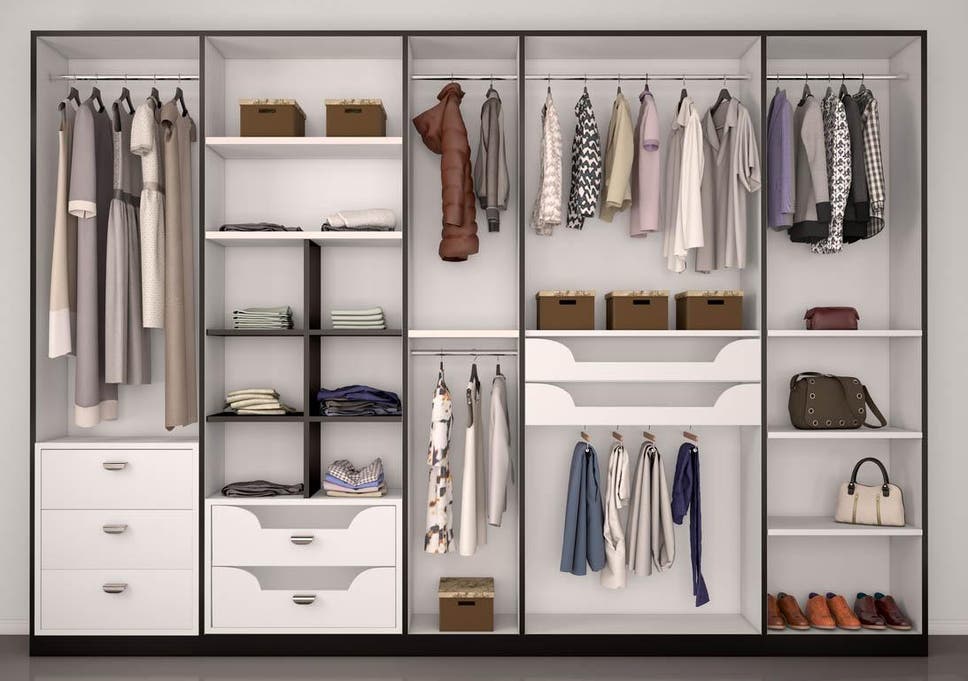 We all deserve to feel a little luxurious in what we're wearing each day. So if you feel like your outfits are too samey and boring day after day, it's time you tried to shake things up a bit and add some much-needed luxury to your wardrobe. You owe it to yourself to get this right, and we've got some advice and ideas that will help you to do just that. So read on now if you want to find out more.
Find Out Which Colors Work for You
Everyone has certain colors that work for them better than others. This depends on many things, including your hair color and your skin tone. And of course, which colors you like and feel more confident in matter as well. So start paying more attention to this issue and find which colors work for you better than others and build your wardrobe around them.
Take Clothes You Like to a Tailor
If you have some clothing items that you love but maybe don't fit you quite as well as they once did, you should give them a new lease of life by taking them to a tailor. This is a wise move because it allows you to make those clothes fit again. Wearing clothes that don't fit right never feels luxurious, so this is something that you should work on doing as soon as possible.
Find the Hot New Brands That Speak to Your Style Sensibilities
There are so many new brands and fashion retailers hitting the market all the time. You should try to check them out and see which of them work for you. For example, Celine might produce clothes that are just right for you, but you won't know until you check them out. There are lots of brands that can add a little extra luxury to your wardrobe, so pay more attention to what's new out there.
Spend Big on a Sturdy Handbag
A sturdy handbag is one of the most important staple fashion items out there. If you don't have a bag you can rely on and a bag that's versatile enough to accompany most of the outfits you want to wear, you'll always be missing out. It's good to spend big on an item like this if you can because it'll add a touch of luxury to your outfit and help pull the whole style together.
Invest in a Classic Coat
A classic coat is another must-have piece. Think of coat styles that are always in fashion and never seem outdated. These are the timeless style items that you should be looking to invest in, and the coat is one of the most important because it's what you'll be wearing when out and about during most of the year.
Making your wardrobe feel more luxurious is something that you should definitely be trying to do. It's much easier than you think and you will end up looking sharper and more stylish each time you leave the house. So make the most of the tops and ideas above if you want to get this right.