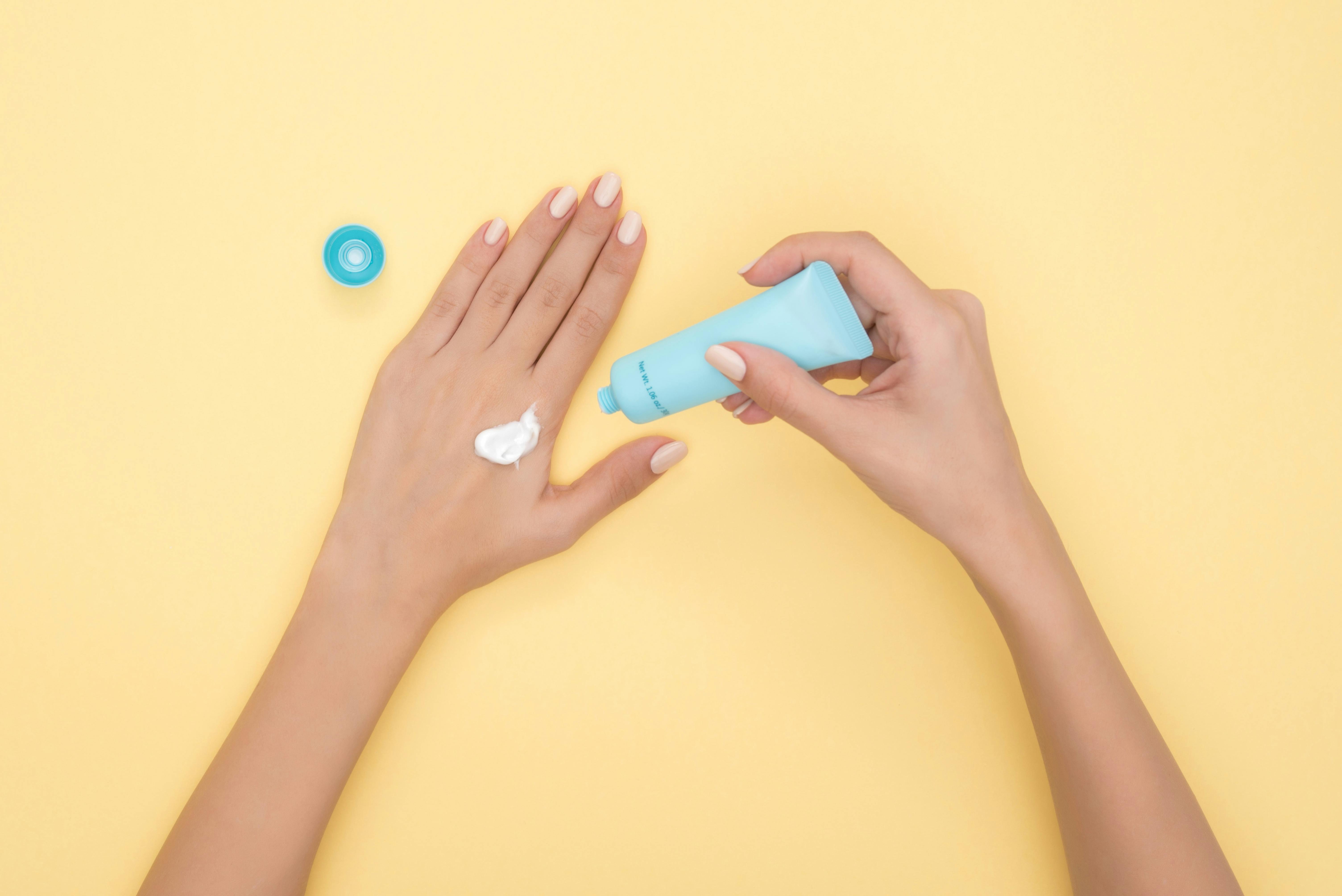 Do you feel like your skin is looking a bit dull and lacklustre? Do you wish it was radiant and youthful instead? You are not alone. A lot of people find themselves in this boat. No matter how hard they try, they are not happy with the appearance of their skin. However, this is something you no longer need to worry about, as we have some great suggestions below.

Wear sunscreen every day – Do you think that sunscreen is only designed for the summer months? Think again! The sun still shines in winter, right? So you still need to protect your skin from the UV rays even if you cannot feel them.
Drink more water  – You have probably heard a million times that you need to drink water. However, it is more beneficial than a lot of people realise. It can help to hydrate your skin too. Do you find that you simply forget to drink water as often as you should? If so, why not set yourself reminders on your mobile phone?
Clean your makeup brushes regularly – Do you clean your makeup brushes are often as you should? If most of you are honest, you probably don't. After all, it requires a lot of effort, doesn't it? However, if you do not wash your make-up brushes regularly, you are simply smearing germs and dirt all over your face. Disgusting, right?
Pamper yourself – We all deserve to be pampered. If you do not pamper yourself as often as you should, you now have the perfect opportunity to do so. Combine pampering with skincare and you have the perfect solution. Of course, facials are the obvious choice, but there are plenty of other options too. Have you heard about collagen induction therapy? This is a popular treatment that is used to help people achieve a more youthful and radiance appearance. After just six weeks, you will notice clear signs of rejuvenation.
Make sure you get a good night's sleep – Do you find that you often toss and turn in the evening? Do you struggle to get to sleep when you go to bed? If this is the case, it is going to be having an impact on your skin. You need to try and get into a routine so that you improve your sleeping habits. Plus, it is not only about getting to sleep and staying asleep, it is also about your sleeping environment. Clean pillowcases are a necessity. If you can, you should upgrade to silk clean pillowcases.
If you follow the tips that have been mentioned above, you should be able to notice a difference in terms of how your skin looks and feels!