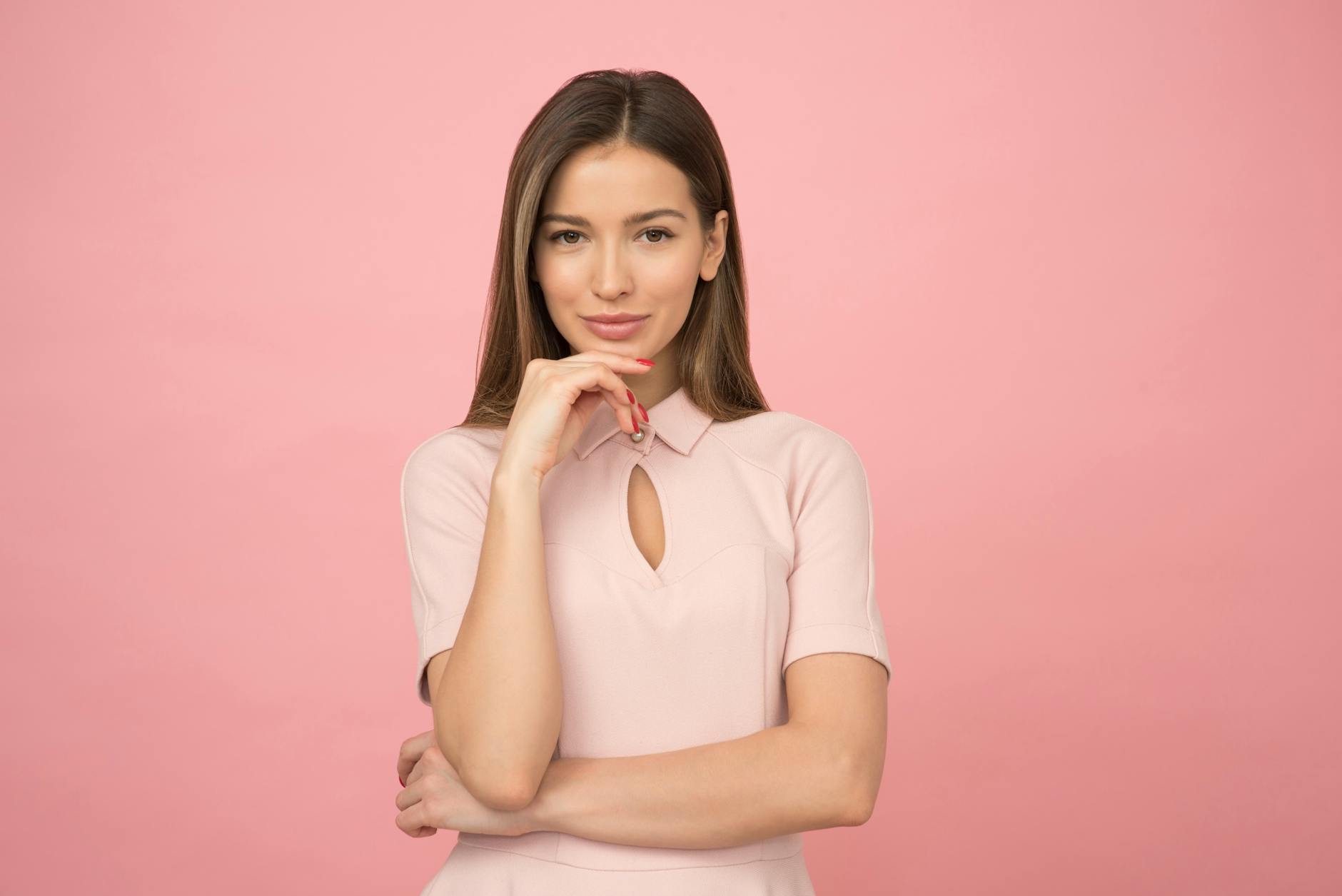 In a society that places a lot of emphasis on physical looks, holding up certain ideals as the epitome of beauty, it's extremely important that we recognise our natural beauty and embrace it. We should each spend plenty of time giving the features that we were born with a chance to shine rather than shunning them because they're not what some major corporation in the realm of fashion or beauty tells us is desirable. However, there are certain situations and circumstances where making a few changes to our physical appearance can help us to feel much more confident and happy within ourselves. If, after a long period of reflection, you realise that making a few changes to your appearance is definitely what you want to feel more comfortable as an individual and more content in your own skin, then that is entirely your decision – it's your body to do what you want with! No matter what area you might want to alter or enhance, there are options out there for you to try out. Here are some that you might like to consider down the line.
Veneers
Sometimes it can feel as though wherever you look, you're being greeted by Hollywood smiles. Models, actors, musicians, and other celebrities all seem to have perfectly straight pearly whites and flash them at any given moment. If this is something that appeals to you, you might want to consider veneers rather than years' worth of straightening and whitening treatments. Veneers are thin layers of porcelain that are specially made to fit over the surface of your tooth, improving the colour, shape and position of your teeth. They will correct tooth discolouration and repair any small chips that you may have on the front of your teeth and are bonded with a strong adhesive, so your teeth will need little preparation before they are fitted.
Plastic Surgery
There are now so many different types of plastic surgery available on the market that it would be impossible to target them all in one post. Different procedures can alter or enhance pretty much any area of the body, from the breasts to the stomach, hips, thighs, arms, and face thanks to dramatic advancements in medicine and technology. It's extremely important to bear in mind that any form of plastic surgery is going to be an invasive procedure and should therefore be something that you give serious consideration to before getting involved with. If you decide to go ahead with your decision, you need to find a professional, reliable, and qualified doctor to give you a consultation and determine whether the given treatment you are opting for is right for you as an individual.
Eyelash Extensions
Chances are that you spend a fair amount of money in products to give your eyelashes more length and volume. The majority of us will have some sort of eyelash curlers tucked away in our makeup bag and even more will have a mascara nestled away in there too. Many will use stick on strip lashes for occasions where we want to look particularly wide eyed. However, you could save yourself all of this hassle by investing in semi-permanent eyelash extensions. These are fitted by a professional, with each lash being glued on individually. This gives you much more control over the length and curve of your lashes, as you can choose from a range of different options!
These are just a few different alterations that you can make to your appearance. So, give them a little thought! If you do go ahead with any, ensure to carry out plenty of research into the individual doing the work to make sure you feel comfortable in using their services.
You do you!